Come meet Hallmark Baby and Get $15.00 Bucks off your order of $30.00 or more!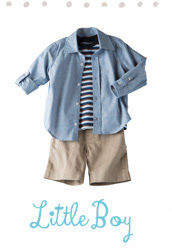 You can shop Infant, Baby Girls or Baby Boys and even Personalized Gifts such as Books, Teddy Bears, Picture Frames and much more!! And when you sign up for Hallmark Baby you'll also receive an email coupon for $5.00 off your first purchase!!!
To use the Promo above be sure to use code SUMMER30 at check-out to receive your $15.00 off!!
To get started on this awesome deal just click here:
Hallmark Baby
Hallmark is also offering up FREE SHIPPING on orders $75.00 or more.